CD, DVD, and Blu-ray Replication
Over 20 Years Of Experience Going Above And Beyond For Our Clients
QRS Software Services is an Orange County, California based company that offers CD/DVD/Blu-ray replication services to businesses and individuals based all over the world. We specialize in CD/DVD/Blu-ray production services, and we can complete long and short disc runs including complete fulfillment. We also provide disc packaging including any artwork you would like on your discs or disc cases. Our services are affordable and convenient, and we have dozens of disc packaging options to choose from.
Our CD/DVD/Blu-ray replication services are possible because of our vast disc manufacturing experience. We will burn your content onto a pre-manufactured blank disc. A number of different silkscreen printing options are available including full color printing or black-only printing.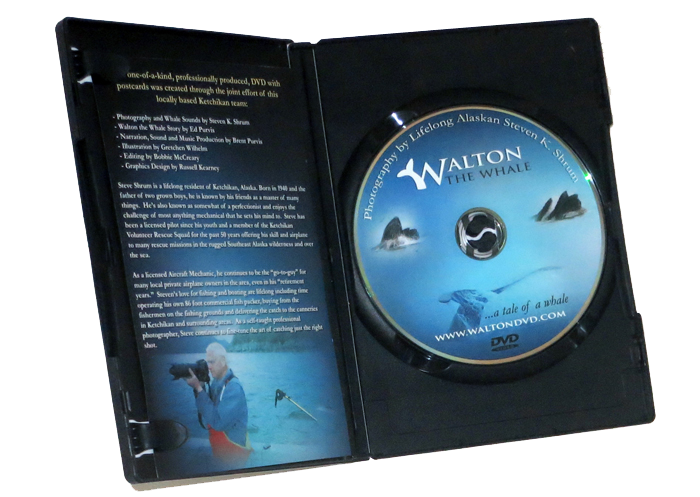 QRS Software Services understands how important CD/DVD/Blu-ray replication is in direct sales and marketing companies, consumer product companies, and Indie filmmakers. Disc replication is the perfect solution for those who are seeking to differentiate their image and video content. A CD/DVD/Blu-ray offers a physical means of distributing product and brand at trade shows, via online sales, and to fans.
We have processed hundreds of disc replication orders and duplicated thousands of CDs, DVDs and Blu-ray. We are one of the best replication companies in the world. We want to add you to our list of satisfied customers who found we performed way above their expectations.
Our customer service department is ready to take your order. Hire our professional and experienced team at QRS Software Services to help you with your large and small replication projects.